SEND US A MESSAGE
—

If you have a question, comment or suggestion, please fill out the following form and we will get back to you shortly.
Thank you for your message. We will get in contact with you soon.
There was a problem processing your message. Please, try again.
Phone: 24 54 / 96 03 CDMX and Metropolitan Area
e-mail: info@profesionalesenriesgo.com
OFFICES
Reynosa:
Poza Rica:
(782) 822 0388 / (782) 822 4411 Cel: 782 1039144
CDMX:
(55) 245 49603 / (55) 245 49605 Cel: 55 12623302
Veracruz: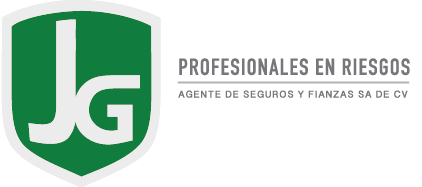 Here you can create the content that will be used within the module.
This will disable the module on selected devices
This will change the label of the module in the builder for easy identification.