We are Insurance and Bond experts at managing and backing risk for the energy, manufacturing, transformation, comercial and services sectors for more than 30 years.
We will always strive to find the best solution to suit every client's particular needs, by leveraging our access to international and local markets yet we always maintain a conservative and safe approach to how we conduct our business.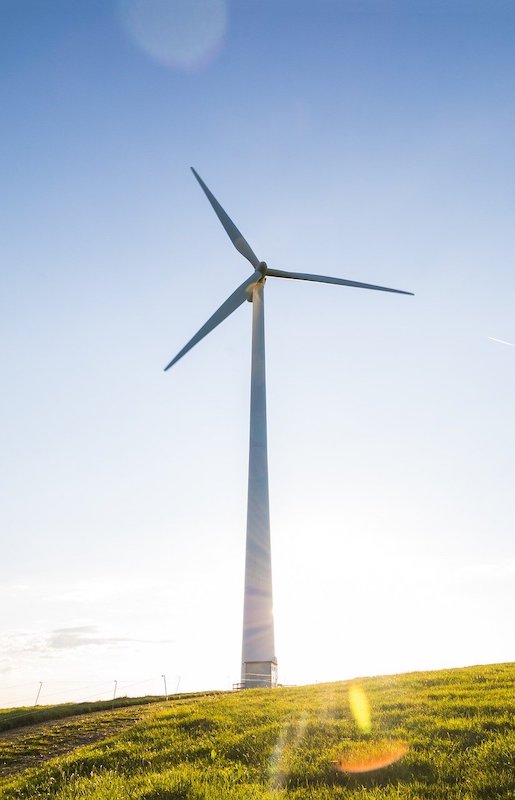 CONTACT US
For further information or if you would like to contact us with comments or suggestions, please fill out the form below and we will respond as soon as possible.
OFFICES
Mexico City / Cancún / Poza Rica / Reynosa /
Villahermosa / Austin, TX / Bogotá / London /
Privacy Policy| © 2020 All Rights Reserved JG Profesionales en Riesgos