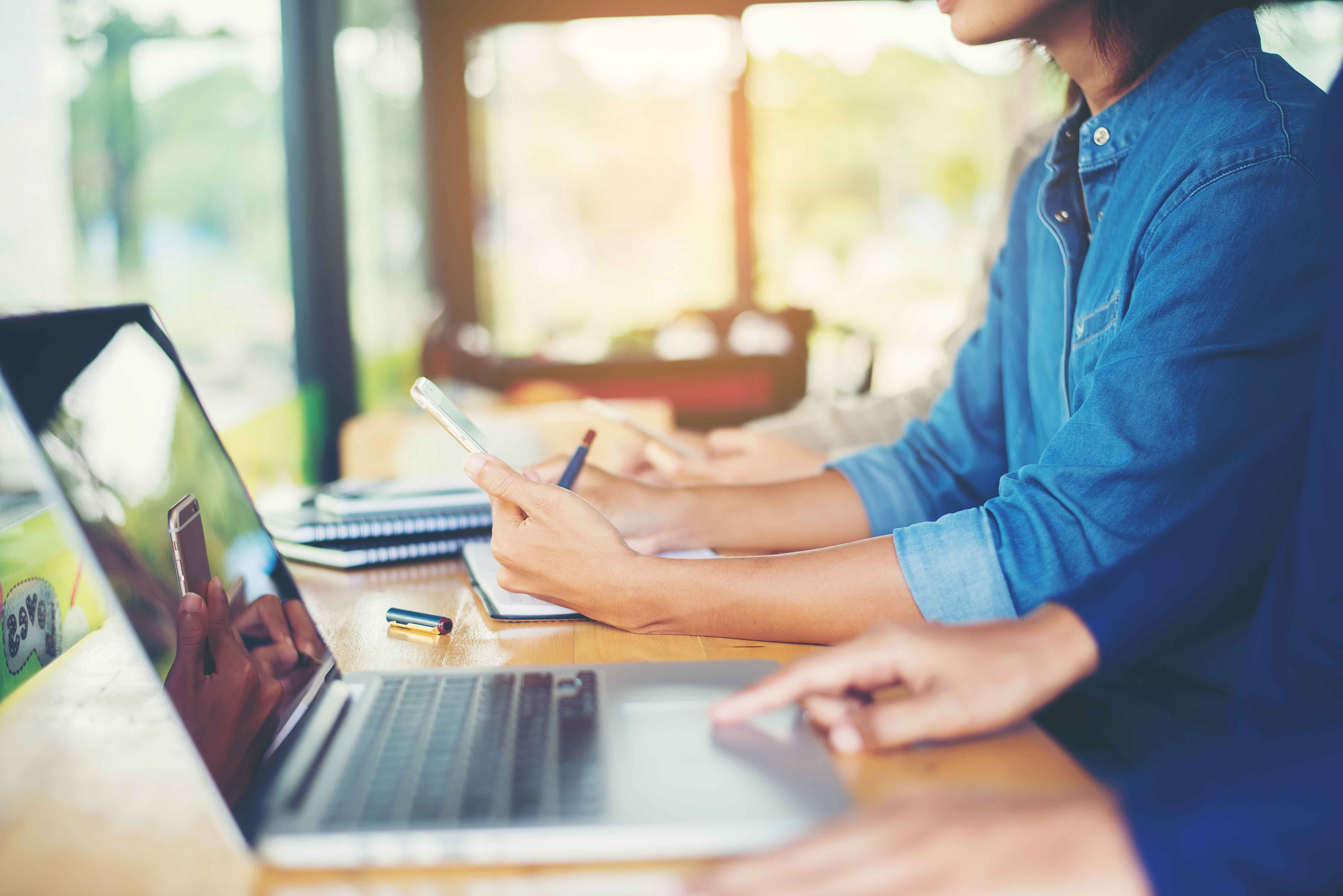 INFORMATION
At JG, our customers are our priority. That is why we offer you important information so you can make well informed decisions. In this section you can find:
An insurance dictionary where you can look up technical terms to better understand both your insurance policies and how processes work in the world of insurances and surety.
A section on obligations of the insured, so you can consult all the obligations you need to fulfill to reduce your risks and make sure your insurance policies remain valid.
Information on vehicular deposits in Mexico City.
We always strive to improve customer experience. If you think of specific information you would like to see on our website or have other suggestions, please contact us, so we can offer you a better service and offer our clients relevant and valuable information for free.