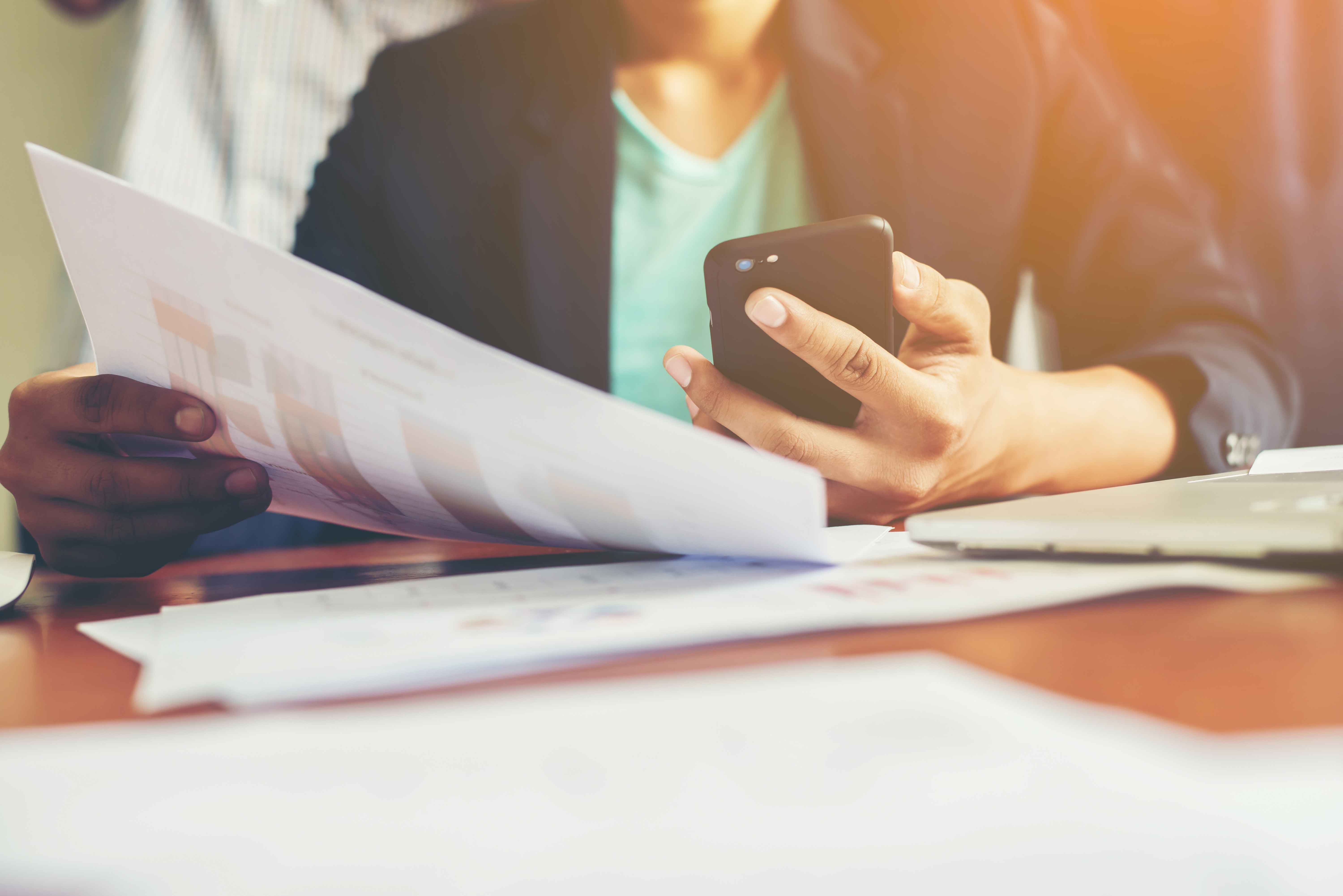 SERVICES
At JG we offer a broad range of services dealing with the placement of insurances and sureties, as well as their management.
JG has the experience to provide you with insurance in a variety of key sectors, offering not only broad coverage, but also tailored insurance solutions to every client individually, so you can protect what matters most. Among others, we offer insurance in the energy and marine sectors, as well as aviation, car and personal insurances, working closely with top insurance companies in each field, so that you can feel at peace knowing that what you value most is in good hands with us.
As for everything related to sureties, JG remains your top choice. Thanks to our wide professional network that we have built for more than 20 successful years, we obtain preferential prices for your sureties, and manage them according to your specific business strategy and priorities. We have worked in Mexico and abroad with a variety of surety bonds, from judicial, credit and tax sureties, to public works and procurement bonds.
With us, you can also forgot about time consuming paperwork: we manage all the documentation and paperwork of contractors and other partners, guiding you through the complex labyrinth of Mexican and international regulations, so you can be sure that all of your business endeavors will bear fruit.